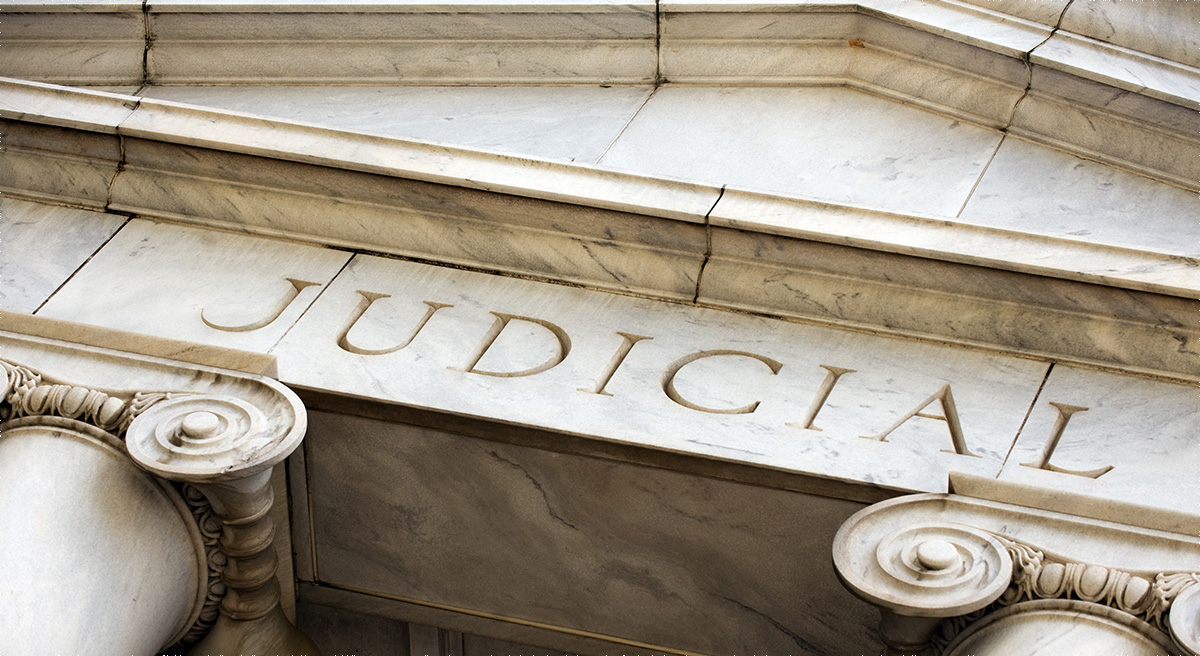 It is crucial to know how the law can affect your personal rights and your property rights. Every matter is different with its own unique factors and considerations. Experienced counsel is essential to guide you in matters of contracts, estate planning, elder care, probate, and wills.
Putting into practice her many years of experience in the law, Ann Grier represents a diverse client base in individual estate planning, will preparation and probate, and in the review of business and other contracts in a variety of fields, including physician employment contracts. After 17 years of private practice with a firm providing services in general civil law and litigation, Ann now focuses her practice on providing counsel to people in search of straight, clear guidance in the areas of estate planning and contracts. She is active in the Atlanta metro area, including Fulton, DeKalb, Gwinnett and Cobb Counties.
Ann brings a personal interest and genuine concern to each matter, regardless of size. She handles cases with honesty, professionalism, and tact. Ann has enjoyed an AV Preeminent (5.0 out of 5) peer review rating by Martindale-Hubbell since 1990. Ann has always fought hard to protect her clients' rights, rising to serve as lead counsel in multiple state and federal court jury trials, mediations, and arbitrations.
The Right Experience
Ms. Grier's years of practice in contract disputes and personal legal matters provide her a broad base of knowledge, as well as an extensive network of legal colleagues, consultants, and friends when referrals are needed.